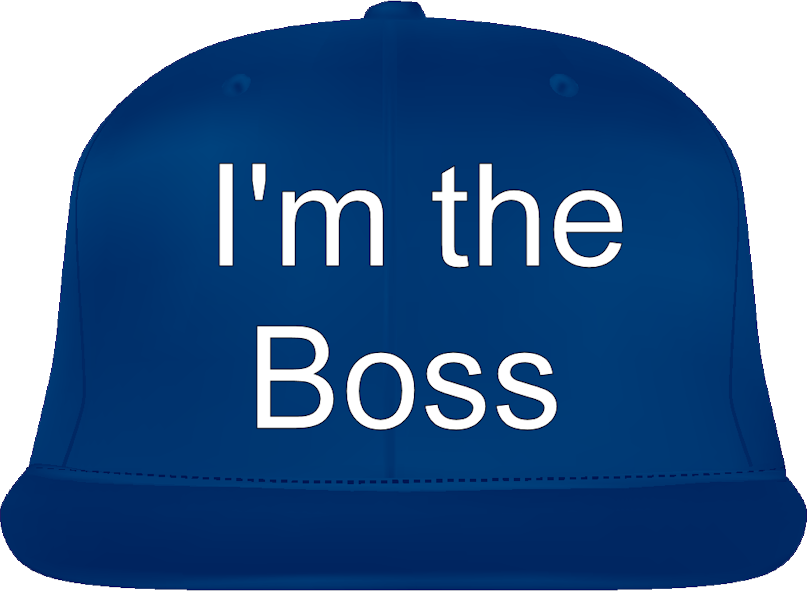 Grow your own Janitorial Business: If you're looking for a business opportunity that offers flexibility, low overhead costs, and the potential for high profits, a janitorial business might be the perfect fit for you. Starting a janitorial business can be a great way to make a steady income while still having the flexibility to choose when and where you work. Plus, with the right marketing approach, you can quickly build a loyal customer base that can help your business grow.
Basic to Specialty Services: A janitorial business offers a wide range of services, from cleaning and sanitizing to floor care and window washing. You can start by offering basic cleaning services and then expand into more specialized services (a.k.a. Specialty Work) as your business grows. This means that you can tailor your services to meet the needs of your clients, allowing you to maximize your profits. (Here's some Specialty Work Tips to consider.)
Start small: Another great benefit of starting a janitorial business is that you can start small and grow as your client base grows. The overhead costs associated with starting a cleaning business are relatively low, and you can often find the equipment you need at a reasonable price. You'll need to invest in some basic supplies and equipment, but you won't need to invest in a large facility or hire a lot of employees. (Here's how to identify/target your first clients.)
You're the Boss: Overall, starting a janitorial business is a great way to make a living while still having the freedom to set your own hours and work on your own terms. You can choose to work as much or as little as you want, allowing you to fit your business into your lifestyle without having to make a large upfront investment. (Here's how Drake did it.)
Ready, set, grow! When you're ready to present Cleaning Proposals to prospective clients, check out CleanlyRun.com for a free 30 day trial of CleanlyRun Janitorial Bidware. Let's grow your business!