With the truly, humbling success of CleanlyRun (formerly CleanGuidePro), we've received a lot of questions (from companies all over the world) about a variety of topics in the janitorial industry. Today I'd like to share one about Janitorial Fair Wages.
***
Question: I'm new in the business and have been doing all the work myself, along with my wife helping. I want to go after larger accounts that will require me to start hiring employees.
I feel that if I pay my cleaners $20-$25 an hour, they will all do a great job, thereby eliminating complaints. Also, I'll let my potential customers know this and be able to charge more. What do you think?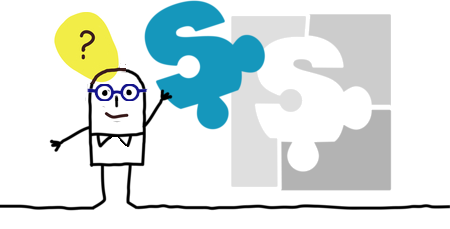 Answer: Sounds good in theory.  Pay them more, they'll perform better and my customers will gladly pay me more!
Unfortunately, after three decades in business, hiring 1,500+ employees, experimenting with wages and interacting with hundreds of customers, this approach simply does not work in practice. Your question has two parts. let's take a closer look…
Part 1: Pay entry level cleaners $20-$25 an hour, (when the prevailing wages are $12.00 -$15.00) and they'll perform better.
My Take: Maybe, maybe not. My experience has been that the vast majority of "poor performers" will perform just as poorly at $18.00 an hour as they will at $12.00.  However,  a market–rate employee should quickly move up to higher wages as their performance warrants it.  (And performance can be improved with proper training, supervision and followup.)  In other words, higher wages are earned, not a given. So definitely reward your top performers in short order, but don't assume that starting a new hire at "above market" rates will guarantee a high performance.
Part 2: My customers will pay me more to get better service, "if" I pay my employees more.
My Take: Good luck with that. Listen for the deafening silence of the "crickets" when you approach your clients with that logic. Customers today "expect" great performance and outstanding value in their selected service providers. They want and deserve great service at a fair market price. Take great care of them, cherish and yes "love" them. You will make more money though extra project work, carpets, floors, supply sales, customer loyalty and invaluable references!
Trust me on this one. Pay the fair and prevailing wage, provide training, supervision and followup. Increase pay based on performance and charge your customer a fair market price, then take care of them and watch your profits and business increase!